DR. MICHAEL SVIGEL
Dr Svigel is chair & professor of theological studies at Dallas Theological Seminary, teaching both systematic & historical theology. Dr Michael is actively engaged in teaching & writing. His passion for a Christ-centred theology & life is coupled with a penchant for humour, music & writing.
If Covid restrictions are still in place, Dr Svigel's lectures will be streamed.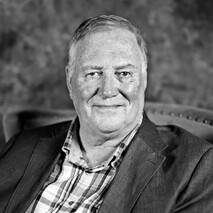 GEOFF SMITH
Geoff has been a church planter and pastor and trained at Dallas Theological Seminary. He has a deep passion for understanding the truth of the Bible and the message of the cross and works hard to communicate both with clarity. In 2005 he joined Long Story Short as the primary researcher and writer. Geoff travels extensively, teaching at conferences and training centres.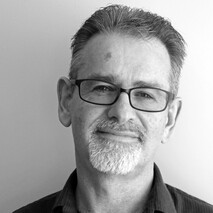 GRAHAM BLAIKIE
Graham is a Kiwi, who was on staff with Cru (Campus Crusade for Christ, USA) for 10 years and has been a lead pastor for 19 years in churches in Auckland, Wisconsin, USA. He has a Th.M from Dallas Theological Seminary and D.Min from Trinity Evangelical Divinity School. He currently services with Long Story Short.